It's Only The Beginning!

We are currently styling the platform and if you've noticed we have a night mode coloured theme that is a lot easier on the eyes, you can find it in the top right account button in the navigation menu below the general settings. What other coloured themes would you like to see? The poll is below!

I am excited to see this platform take shape. With so much more to accomplish, I've decided to go live while myself and the developers work on it in the background. The best way to get this platform out into cyberspace is to post something cool, interesting or funny on your wall and select the share option to Facebook, found below the post.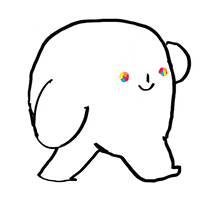 Please log in to like, share and comment!